Get
Free

Product Catalog!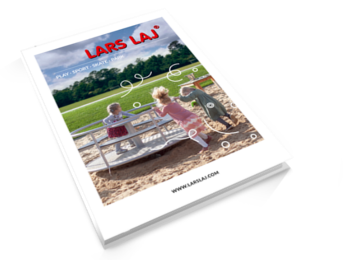 You can order a printed version of our latest catalogue by filling out the online form or download pdf version here.
Streethouse Primary School
Email this page to a friend
Challenger multi function play unit by Lars Laj was selected by the Children of Streethouse School, Pontefract (England, West Yorkshire) to be a part of their new Playground.
The Kids opinion was the most important thing, but Challenger is also a great value for its price, as pointed out by the Headteacher. The equipment was installed in January - a great way for the children to start the new year. Here at Streethouse School, Challenger from Lars Laj is a hit for now and years to come.